Sports coaches & administrators
How does empathy lift sports team performance?

Map your team's emotional culture with this free workshop kit
Better performance is the overarching goal for any sports team. But many teams underestimate the influence emotion has on their culture and player development. The Emotional Culture Deck adds a powerful tool to your belt for enabling human conversations, understanding motivations, and lifting results within teams.
The Emotional Culture deck is a card game toolkit that helps sports coaches and administrators uncover what truly motivates their people, and map 'how we want to work together'. Playing the game together in person, face to face, fosters connection and trust. It's simple enough to get up and running in minutes, yet powerful and flexible enough to drive long lasting changes in culture and performance.
Performance is the goal. Empathy is the key.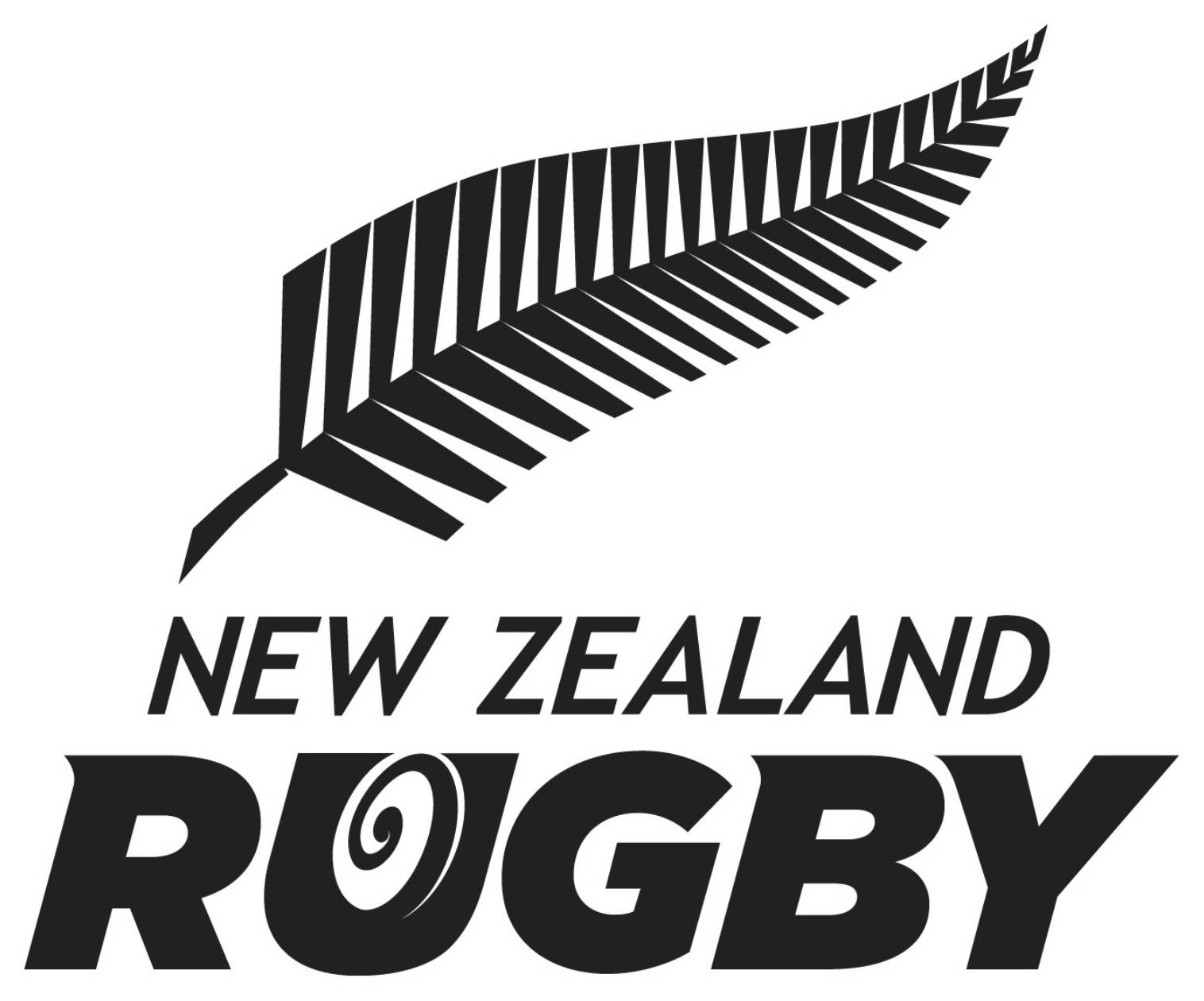 Team Culture Workshop Plan
GREAT SPORTS COACHES UNDERSTAND HOW EMOTION IMPACTS
INDIVIDUAL PERFORMANCE
AND TEAM CULTURE
How is the deck going to help you?
Use the Emotional Culture Deck to:

– Drive human conversations at a player and team level

– Map your teams desired culture and development paths

– Lift performance on and off the field
In 2018, Wellington Firebirds Head Coach, Bruce Edgar and assistant coach, Glenn Pocknall (now head coach) decided to inject The Emotional Culture Deck into the way the team co-created their team culture.
This is what he had to say about his experience using The Emotional Culture Deck as part of the pre-season preparation for another season:
"I've been blown away by the team culture work we've done this pre season. No sporting team I've ever been involved in as a player or coach has gone through through this type of work.
Using The Emotional Culture Deck has created a conversation that we would not usually be able to have as a team. What I've learned about my players, and what they have learned about each other, will help us better relate to each other and care for each other. I can't wait to see that flow into the way the team play together on and off the field."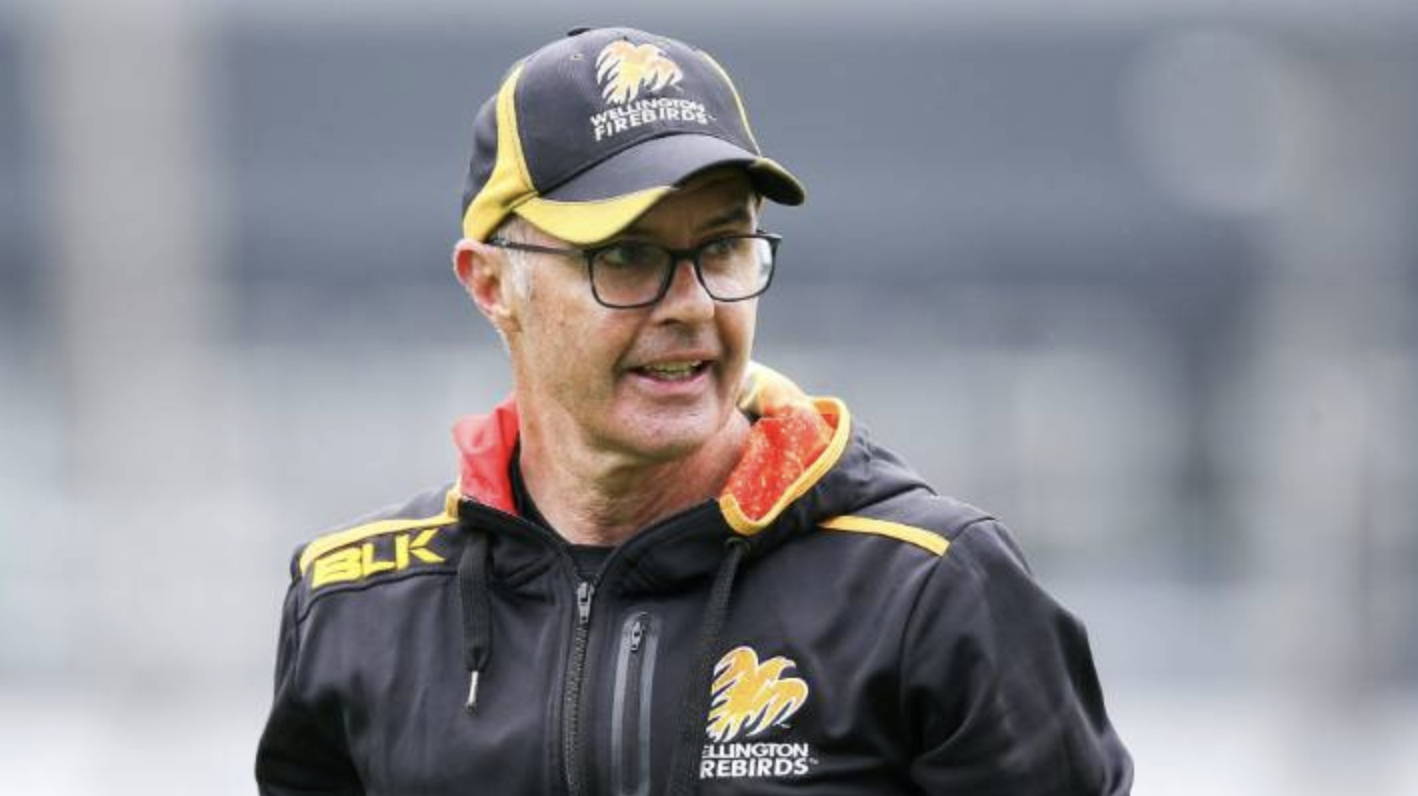 Bruce Edgar – Head Coach Wellington Firebirds Cricket Team (2015-2019)