Better workplace culture starts with the F word. Feelings.

Map team culture with this free workshop kit
Most organisations underestimate the influence emotion has on their culture and leadership. But as a people leader you know that when engagement and morale improves, so do productivity and employee retention. The Emotional Culture Deck adds a powerful tool to your belt for enabling human conversations and bottom-up culture change.
The emotional culture of an organisation influences employee satisfaction, wellbeing, burnout, teamwork, and even hard measures such as financial performance and absenteeism. But organisations (and leaders) often don't talk about emotion. Many lack confidence in their 'soft skills'.

The Emotional Culture deck helps you flip that conversation. It's a simple card game toolkit that helps leaders uncover what truly motivates their people, and map desired team culture. As empathy, connections, and trust develop, results go up - and your people advice proves its value yet again.


Map your Emotional Culture Workshop Plan
GREAT HR LEADERS KNOW HOW EMOTION INFLUENCES THE CULTURE OF THEIR ORGANISATIONS
How is the deck going to help you?
Use the Emotional Culture Deck to:

– Drive human conversations about what really matters in the workplace

– Increase engagement and morale

– Have the right tools on hand to help your organisation thrive
Renee Benrubi
Head of People & Culture, Harmoney
More than a feeling – Harmoney use The Emotional Culture Deck to stimulate conversations about what supports change
The new disruptor in business culture has been simmering below the surface all along. Harmoney"s Organisational & Cultural Design leader, Renee Benrubi has the audacity to talk about emotions at work.

Let's get real. We're all emotional beings. Why has it taken us so long to give ourselves permission to talk about emotions in the work environment and begin to feel comfortable sharing them?
Emotions are not playground cooties to be avoided. Engaging with and understanding your emotions at work is fundamental to relating to your team and connecting with what is happening for each of us.
Old beliefs suggest that everyone will fall into a melodramatic heap if we share feelings yet, at Harmoney, quite the opposite is proving true.


"At Harmoney we have been using the Emotional Culture Deck and what it has shown us is that sharing emotions actually makes our agile team retros more fun and helps create stimulating conversations about what supports change. Essentially a card game, the Emotional Culture Deck enables people to identify what they feel and express it without judgement." – Renee Benrubi, Head of People & Culture, Harmoney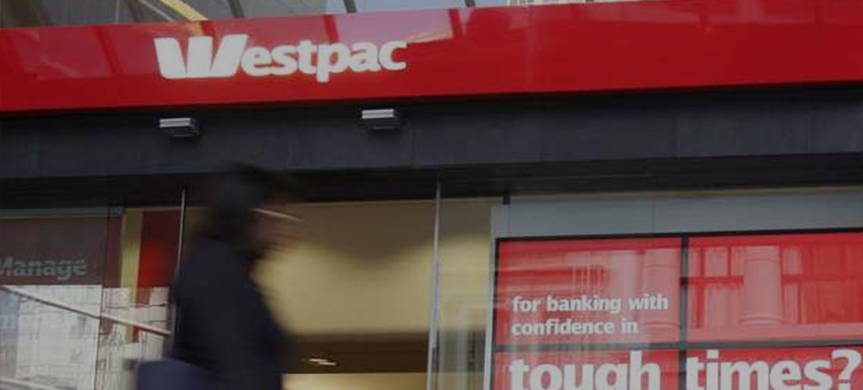 "The results have been incredible. I have managed to help my squads improve their productivity and a more high performing and connected team... We have been able to create an environment where people can bring their whole selves to work and have an awesome day every day – which in turn has increased our productivity. Simple!" 
– Derri Evans, Westpac New Zealand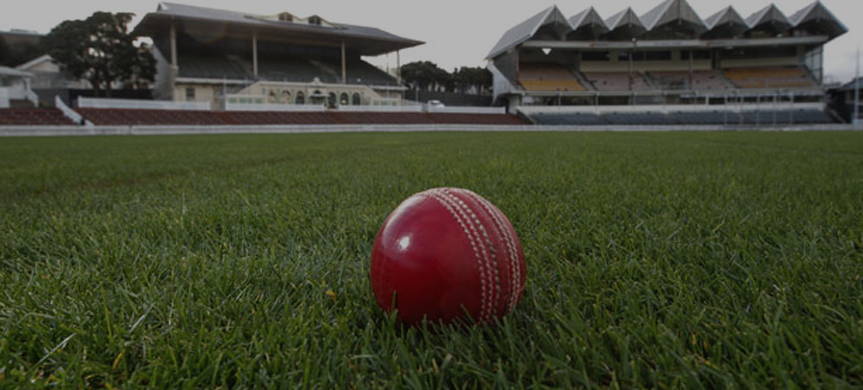 "Team members at Cricket Wellington now report that they're working better together with open communication, high levels of trust and accountability. Culture has become a strength, with a shift in focus from managing change towards how to best support each other and deliver on Cricket Wellington's mission."
– Cam Mitchell, CEO, Cricket Wellington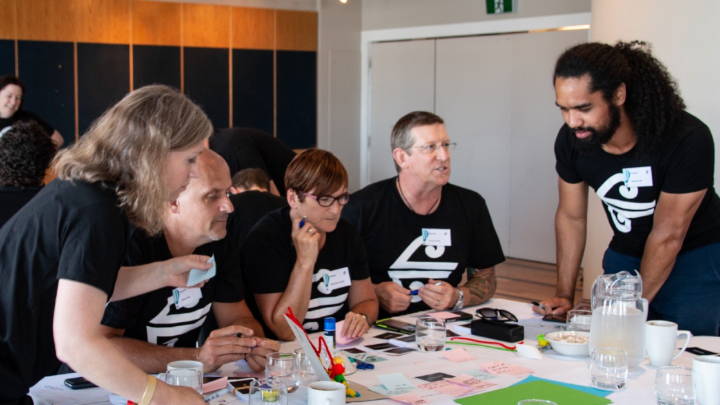 "The Deck has the power of allowing people to go a bit deeper in their reflections and it can change the dynamics and create unusual openness in people. This experience pushed me to try use the Deck in my 1:1 coaching conversations."
– Jakub Jurkiewicz , Air New Zealand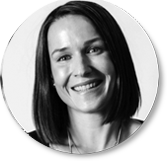 Brooke Riley
Trilogy International
"We wanted to run a workshop to help get an understanding from our people on what they think constitutes a 'Great Place to Work'. This understanding was then used to flow into the TIL FY19 Strategy whereby 'A Great Place to Work' is one of our strategic pillars."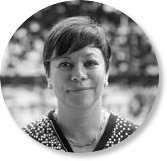 "It's been awesome to experience The Emotional Culture Deck - a simple game with such a huge impact - loved it! Organisations who want to truly connect with their people simply can't ignore this stuff. Looking forward to seeing how far we can take this tool!"